Expresspacks-automatic bottle bagging machine-botttle packaging machine-bottle leak tester
Founded in 2003 and currently located in Yong he Economic District, Guangzhou, EXPRESSPACKS company focus on coding/labeling accessiroies, plastic industry automation, logistic system. EXPRESSPACKS has been designing, developing and making machines and customize solution for various industries. Till now, we have more than 30 patents and will continue commite to innovation & maket promotion.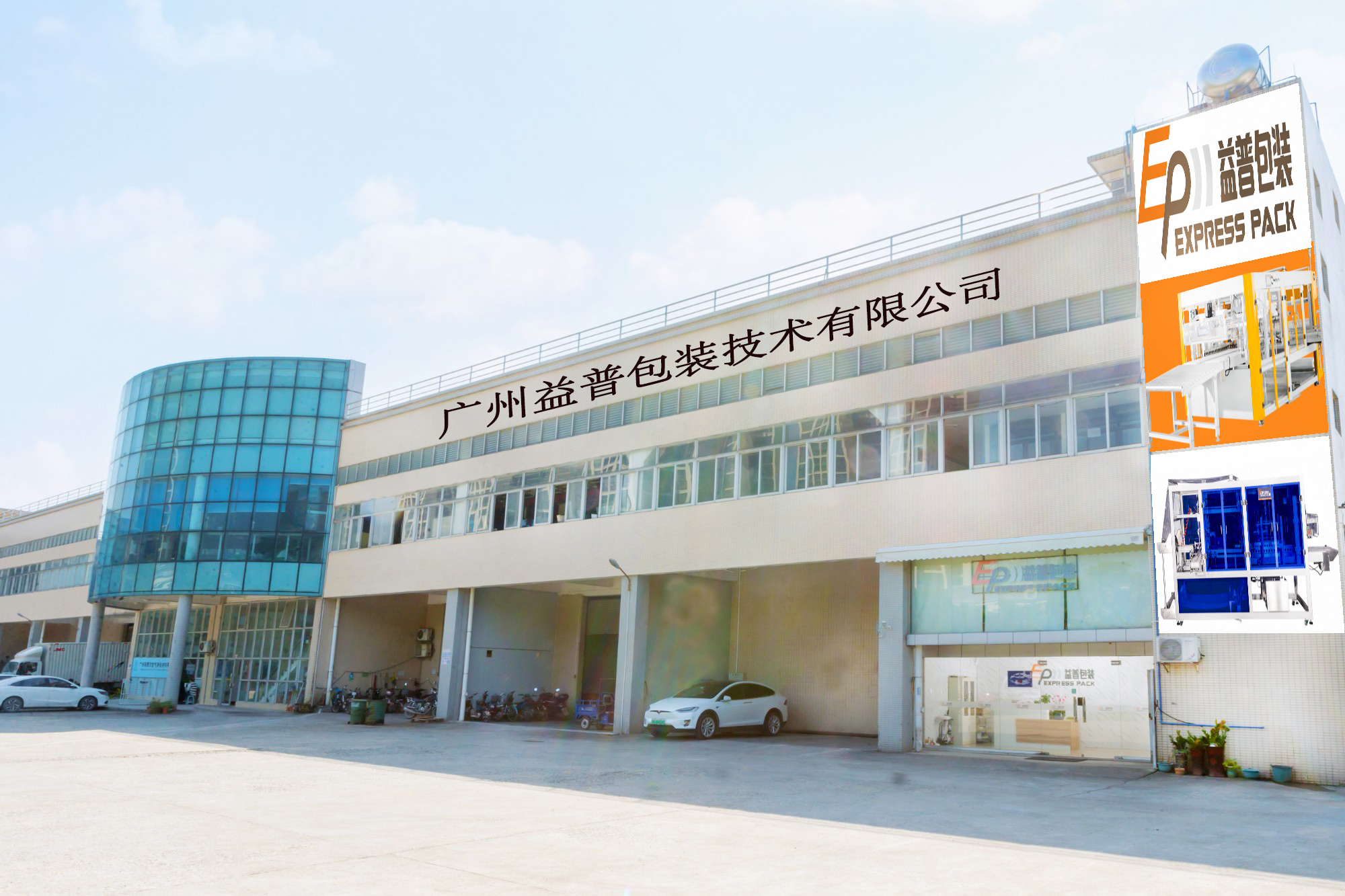 Founeded in 2003, Guangzhou Expresspacks Euqipment Co.ltd. is conveyor system, coding accessories and automatic packing machine manufacture. We are technical oriented company which can provide R&D, manufacture & Marketing service. Currently we locate in Guangzhou Yonghe economic development zone.
Details